We are located at Prague 2, Vinohrady quarter, close to the Náměstí Míru square, Bruselská 266/14.
In front of the building please use the doorbell signed as "Knowledge Factory". After being let in by our front desk, go to the office to the 3 rd floor.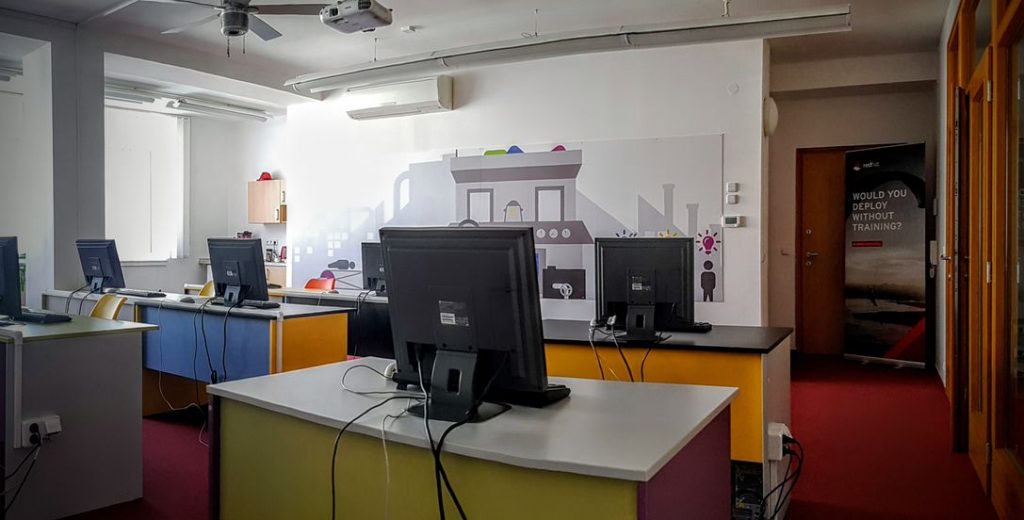 By Public Transport – 5 minute walk from the green line metro station Náměstí Míru, or tram stop – numbers 4, 10, 13, 16, 22, and about 3 minute walk from tram stop Bělehradská 6, 11.  Traning center is located in Bruselská street right next to the post office.

By Car– There are couple of parking spaces in the orange zone at Americká and Záhřebská intersection, but we strongly recommend using the public transport beacuse of their usage.